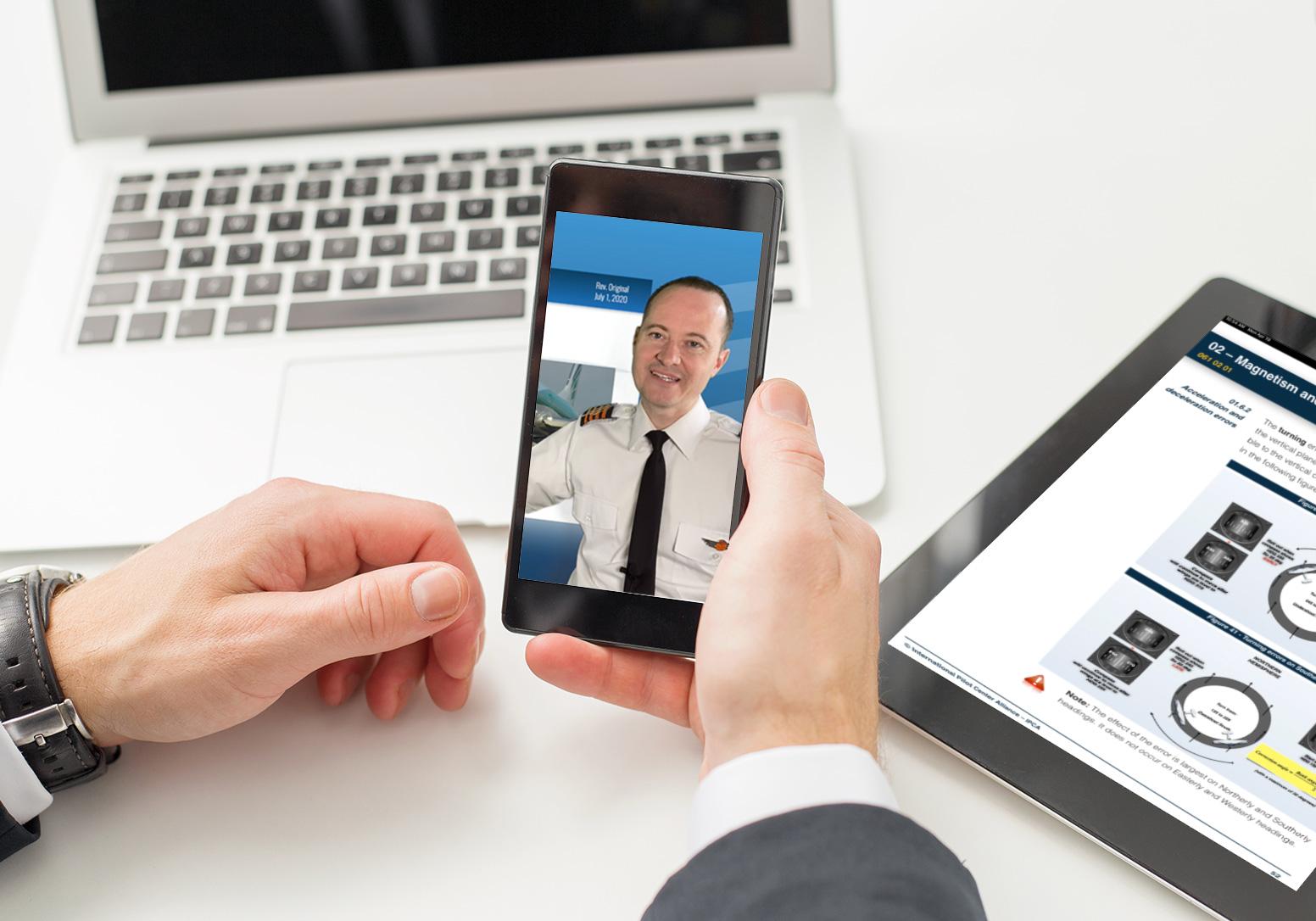 Private Pilot Info Session
Neem deel aan het PPL(A) Theorie Lesweekend
Ben je reeds ingeschreven voor je opleiding Privépiloot bij EuroPilot Center? Heb je inmiddels alles gestudeerd via onze Video Streaming App, iBooks en LMS systeem? Dan ben je klaar om deel te nemen aan het PPL(A) Lesweekend (on campus of online).
Het programma:
Zaterdagvoormiddag van 09:00 tot 12:00u:
Aircraft General Knowledge;
Principles of Flight; 
Zaterdagnamiddag van 13:00 tot 15:00u:
Communications VFR;
Human Performance;
Zondagvoormiddag van 09:00 tot 12:00u:
Meteorology;
Air Law;
Operational Procedures;
Zondagnamiddag van 13:00 tot 15:00u:
Navigation & Radio Navigation;
Flight Planning, Performance, Mass & Balance.
Deze lessen worden afgesloten met de vereiste proefexamens. Eens geslaagd, kan je deelnemen aan het officieel PPL(A) theorie-examen.
Veel succes!