Your career as a
pilot

starts here
SoCal Pilot Center will get you in the air! With training locations in Thermal (Coachella Valley) and Antwerp (Belgium), full-motion simulators, brand new Glass Cockpit Cessna Skyhawks and an expierenced team of full-time Instructors, we train the future generation of Pilots.
Already a Licensed Pilot? Discover our unique FlyChain© concept and achieve your Aviation Goal in no time!
Personal, professional and with passion.
Aviation Training with Focus!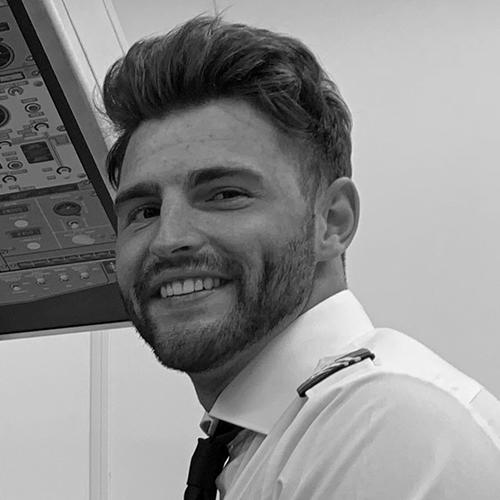 Tijdens mijn voltijdse ACP© genoot ik enorm van de APS/MCC. Dankzij een team van uiterst ervaren lijnpiloot-instructeurs, kon ik me volledig ontplooien als piloot.
Miguel De Volder
Piloot – ASL Group
Focus on Flying
Start flying from day one. Our students obtain 20% more practical experience compared to other training organizations.
Focus on Theory
Our theoretical training is available 24/7 via iBooks and video streaming apps in order to stimulate self-study.
Focus on innovation
SoCal Pilot Center embraces new technology. Discover our state of the art campus, simulators, fleet, housing and training methods.
Focus on passion
We screen our students on talent, insight, motivation and passion. This is also the spirit of our entire instructor team and management.