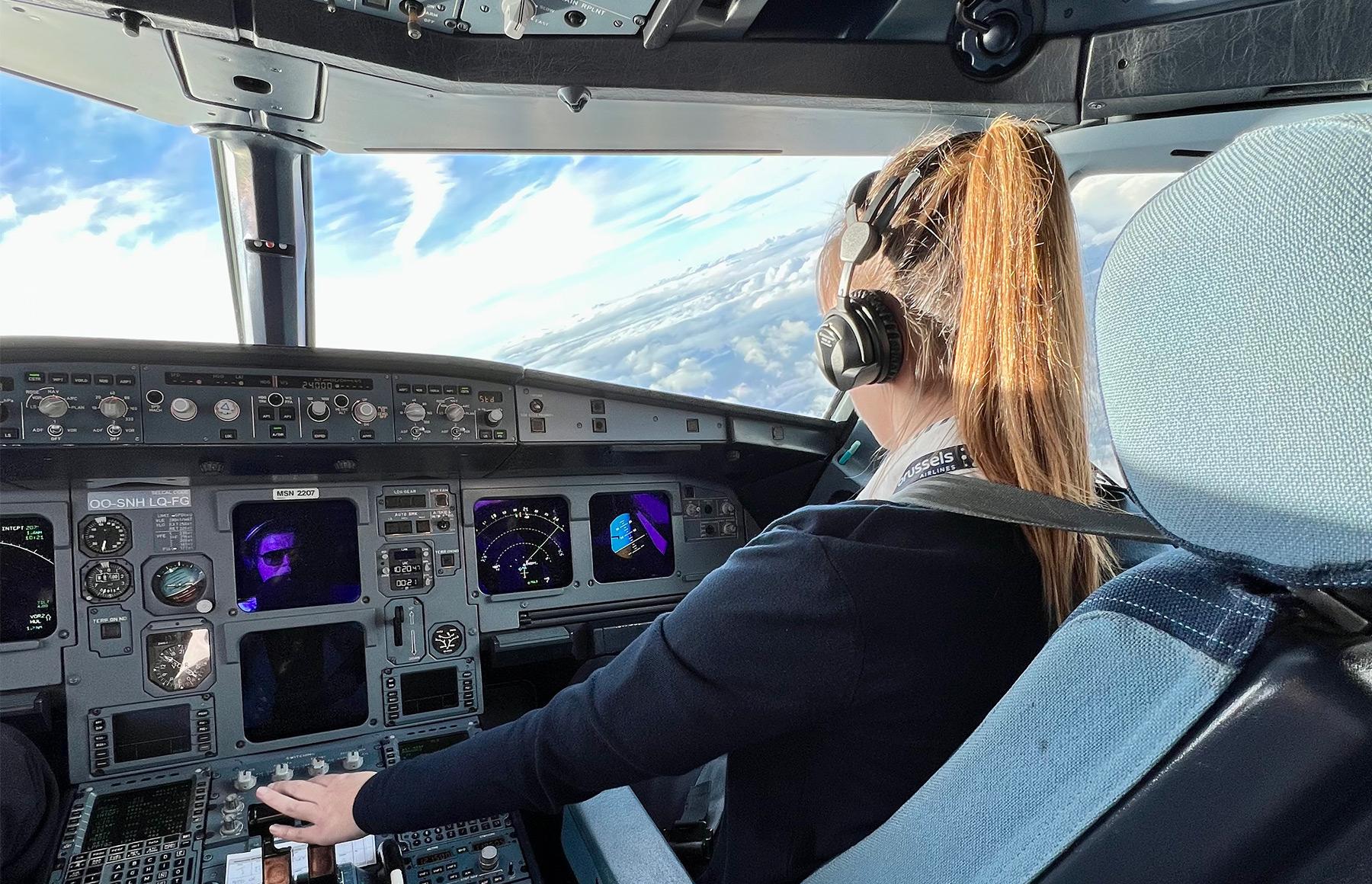 Your career as a
pilot

starts here
SoCal Pilot Center will get you in the air! With training locations in California (Coachella Valley) and Europe, immersive simulators, brand new Glass Cockpit Cessna Skyhawks and an experienced team of full-time Instructors, we train the future generation of Private and Airline Pilots.
Already a Certificated Pilot? Discover our unique FlyChain© concept and achieve your Aviation Goal in no time!
Personal, professional and with passion.
Aviation Training with Focus!
Efficiency
Accelerated or standard training programs, at a fixed-cost. You decide the pace, we focus on building your executive skills.
Factory new Aircraft
The youngest glass-cockpit fleet in the entire Southern California area. State-of-the-art immersive Simulators, with a strong focus on Scenario-based Training.
Part 141 & EASA Accredited
An International school with both FAA Part 141 and EASA Part FCL accreditations. Training at the highest level, with a 96% graduation rate.
Full-time passion
A unique team of full-time, highly experienced Flight Instructors, with a passion for teaching (no time-builders).